Cultural exchange, love for nature and responsible tourism are the pillars of Cara a Cara Viajes
A multicultural project focused on people and nature
Our story began many years ago, when our passion for traveling led us to travel around several countries in the world and to live for months with indigenous communities in the Amazon. It was then when we realized how important meeting and understanding the true reality of the people is in order to get to know their culture. 
Making this different way of traveling available to others is the reason why Cara a Cara Viajes was born. Our mission is to create trips that bring the people together, breaking cultural barriers and promoting exchange, knowledge and understanding, and all this done in a respectful, close and genuine way.
We aim to have a positive impact on both travelers and the communities we visit
We create environments of interaction between visitors and the local population, in which spontaneity and personal relationships are the main vehicles for learning. In addition, we complement the interaction with traditional activities in which key cultural aspects are shown, always in a respectful and genuine way.
We seek the empowerment of communities through their active participation, as well as collaboration with local associations, listening to their interests and needs in order to adapt each project to them.
Furthermore, we are not only committed to people, but also to the environment. We are aware that all tourism activities have an impact on the environment, so we look for more responsible and sustainable alternatives to reduce this impact.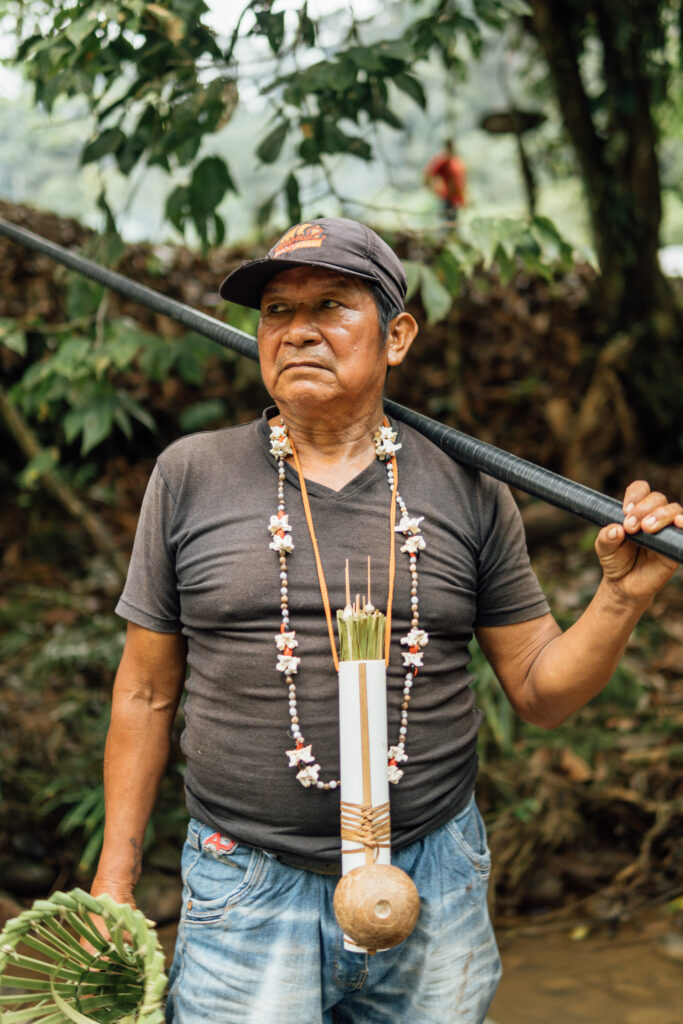 Hi, we are Sara and Carlos! We met at the University of Seville while studying Biology. Our passion for nature and cultures led us to participate in projects in which we lived with Amazonian Kichwa communities in Ecuador. For two years we worked organizing courses in the Ecuadorian Amazon, where we also participated as volunteers in an international cooperation project.
As a result of these life experiences, we were determined to create our own project to connect the people with the natural and cultural wonders of our world. Thus was born Cara a Cara Viajes, a multicultural project focused on people and nature.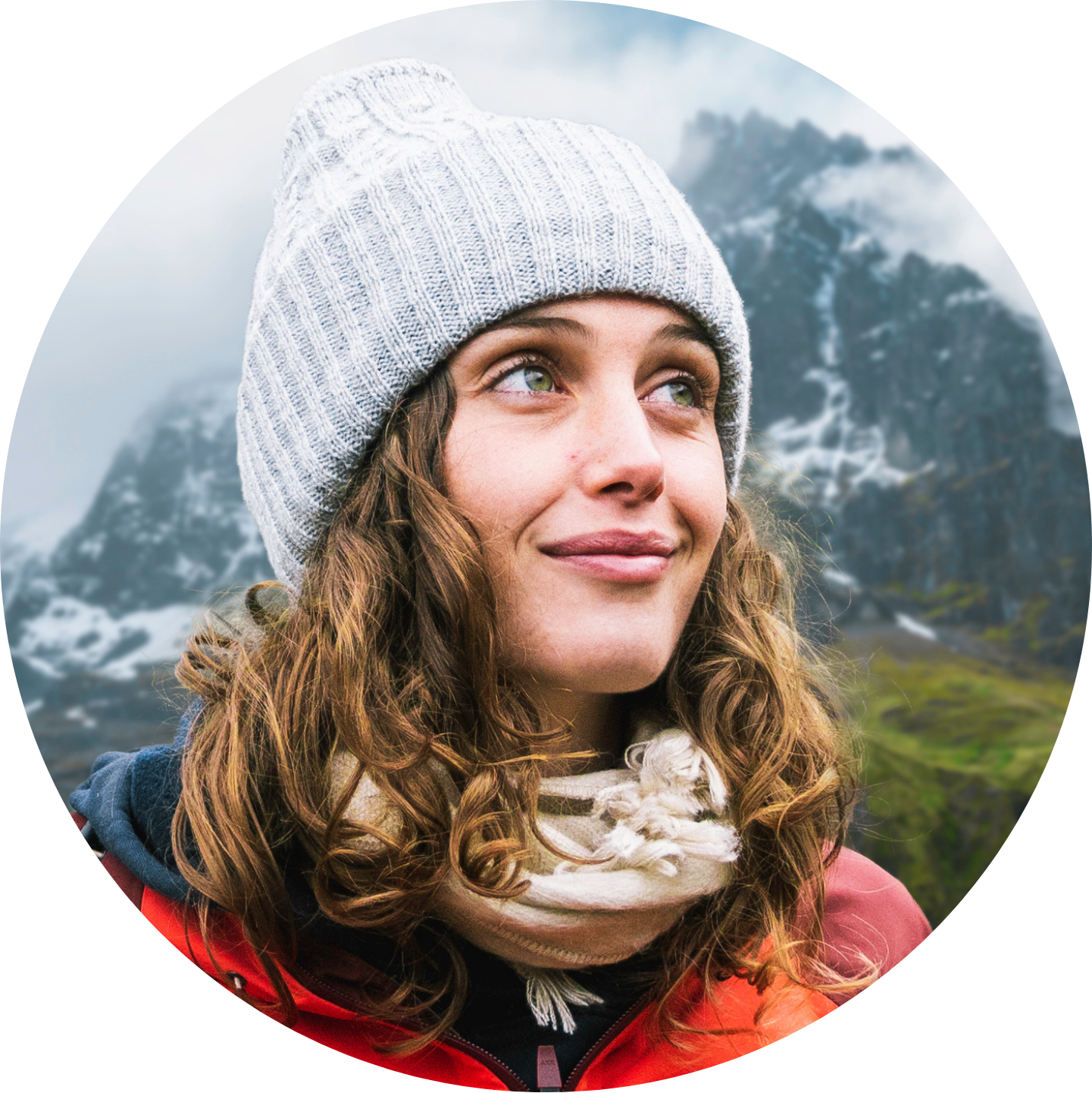 Since I was very young, it was always clear to me that I wanted to travel around the world and visit the most unknown places of our world. At the beginning I would travel with my camera always at hand, usually following the way of conventional tourism. But gradually, I started exploring less touristic places and got to know the local people. It was then that I discovered that tourism with a low environmental impact and a positive impact on communities is possible. Now my passion is to share this different way of traveling with all those who are looking to get to know a place in a genuine and respectful way.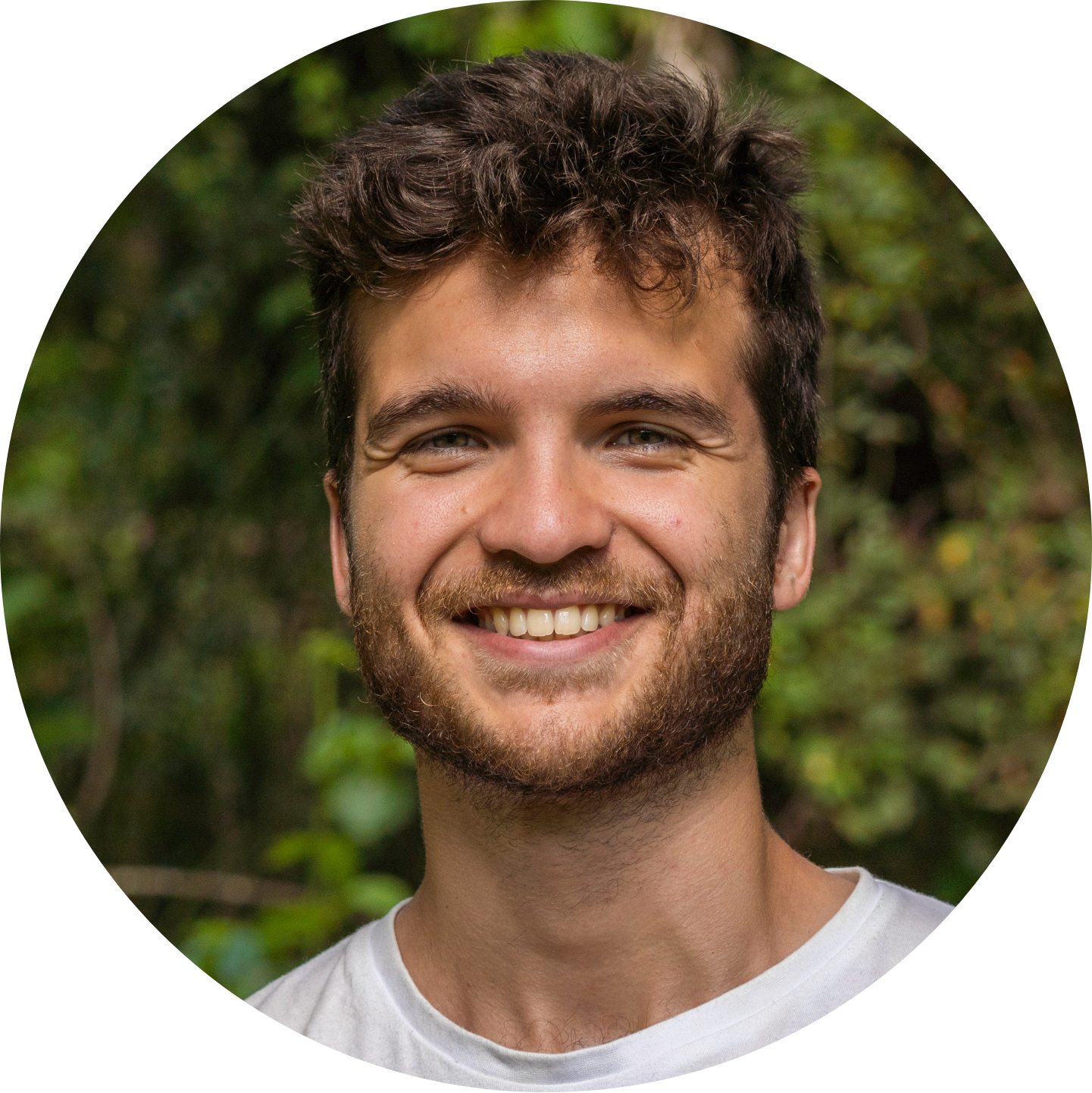 My love for nature got me to study Biology at the University of Sevilla. During my studies I was able to develop other passions like adventure and travel. I reached a key milestone when I traveled to the Ecuadorian Amazon, the ultimate adventure! There I realized that I love to meet people from other cultures and learn from them. Those experiences sparked my entrepeneurial spirit and I got determined to share what I lived with others.